North America Strategic Marketing Manager
Excellent salary package

East Coast

GS 2510
Our client is an an innovative med tech company based in the UK currently experiencing extraordinary growth. They have pioneered a revolutionary, market leading solution within the Radiation Oncology and are now focusing on North America with a rapidly expanding sales team which requires the support of North American Strategic Marketing Manager.

As there is a constant need to enhance clarity around current levels of reimbursement but more importantly influence the stakeholders who drive the decision-making process such that the next round of reimbursement codes, in 2020, includes our clients product. This will likely involve engagement with professional societies (at a minimum ASTRO) and relationship-building with the most influential stakeholders within this and various other bodies. Use of consultants / lobbyists / other organisations to achieve this goal is possible.

Overall the Marketing Manager needs to have experience and a record of success in working with customers to produce credible purchase justification for finance in a clinical environment in the US market.

The ideal candidate will have:

• Track record of success achieving US reimbursement (can be through management of agencies / consultants)
• Ability to work with customers to produce credible purchase justification for finance in a clinical environment
• Track record of success influencing US clinical guidelines (NCCN a particular advantage)
• Proven outcomes in marketing to patients / patient advocates / other non-clinical stakeholders
• Experience with top-tier marketing automation platform(s)
• Project management experience (for events etc)
• Experience marketing for a hospital / clinic to promote a specific service
• Ability to travel up to 50%
• Experience managing subcontractors, including sourcing, selecting, and driving through to delivery
• Track record in influencing guidelines
• Experience in radiotherapy an advantage

In return our client is offering a competitive basic salary and package with an opportunity for a company that is increasing its global footprint by the minute.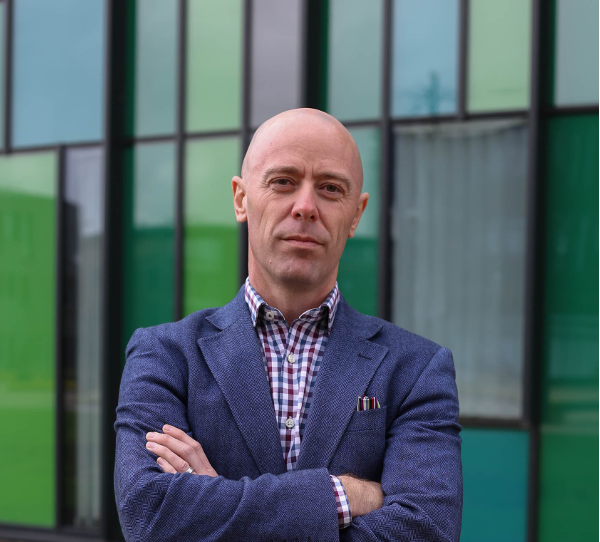 Kristien Esser
Executive Search Consultant